Testing & Analysis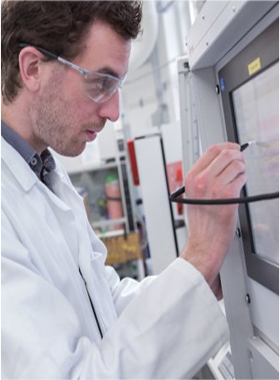 Below are just a few of our primary specialties. However, our lab is equipped to handle just about any testing need or requirement. Please click on the item ….
Sampling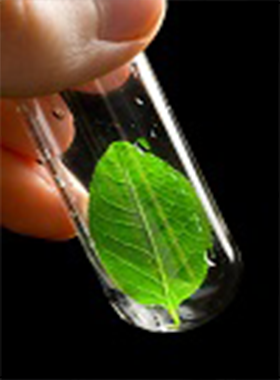 How to take the best sample so that we can provide you with the most accurate results.Denele Respiration Rate.
ChaniaPlant Pathology and Nematology…..
Couriers/Representatives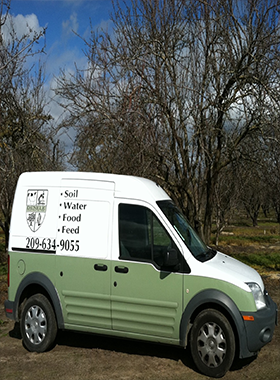 Don't have time to drop off your samples? Please see our schedule below to find a drop box convenient to your location.
Our standard routes are:…..
Our Staff
Our staff of Certified Professional Agronomists, scientists, and chemists have years of experience to help with your specific needs and questions. Unlike many other labs, we are happy to provide assistance with your crop planning, fertilizer recommendations, and assessment of your growing conditions or irrigation management needs.
Pricing and Information
Guide
Our Certification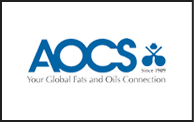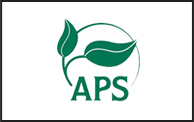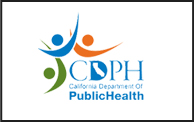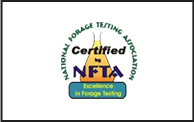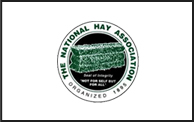 About Us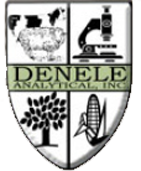 The staff at Denele Analytical, Inc. is continually striving to accomplish all of your agricultural testing needs. Our priority is to provide quality testing at an affordable price with the highest quality customer service possible to members of the agricultural community., ….. Read More
Contact Us
Email: info@denelelabs.com
Turlock CA: (209) 634-9055
Woodland CA: (530) 666-9056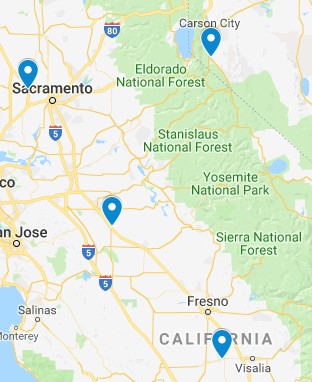 Denele Labs Copyright © 2020. All Rights Reserved.