Olives, Olive Oil and Olive Trees are close to our hearts at Denele, and our roots in the Olive world are well established. From the grove to the bottle, we can provide analysis and consulting at virtually any stage of the process. Much attention has been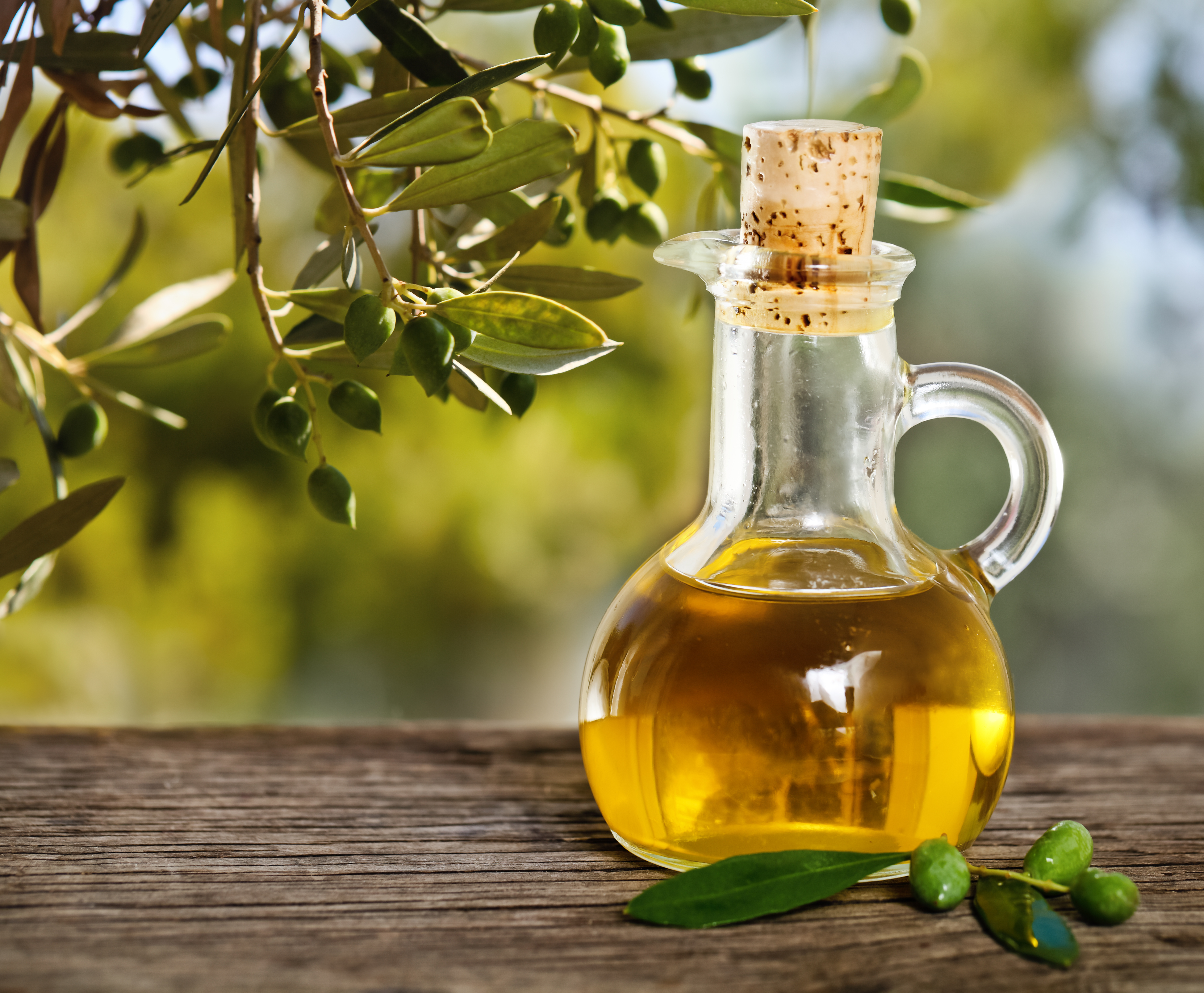 focused in the falsification of the EVOO designation since a report released in July 2010 indicated that 69 percent of imported olive oil samples, and 10 percent of California olive oil samples labeled as extra virgin failed to meet the IOC/USDA standards for extra virgin olive oil (click on report picture on left to read).
Denele Analytical is your olive oil testing headquarters. We are the foremost authority on Olive products, being first in the nation to be certified by the COOC (California Olive Oil Council). We have certified packages for extra virgin olive oil, as well as all of your other testing needs. Our laboratory has been an industry leader in analysis of olive oils for free fatty acids, and peroxide values for many years. Note that it is vital to quickly perform these tests immediately after a cold press extraction to assure the most accurate results. Our onsite cold press allows analysis of any nut you provide. When it comes to additional tests such as Aflatoxins, we use the latest technology to provide quantified results as opposed to a screen test for the presence of Aflatoxins at questionable limits of detection.